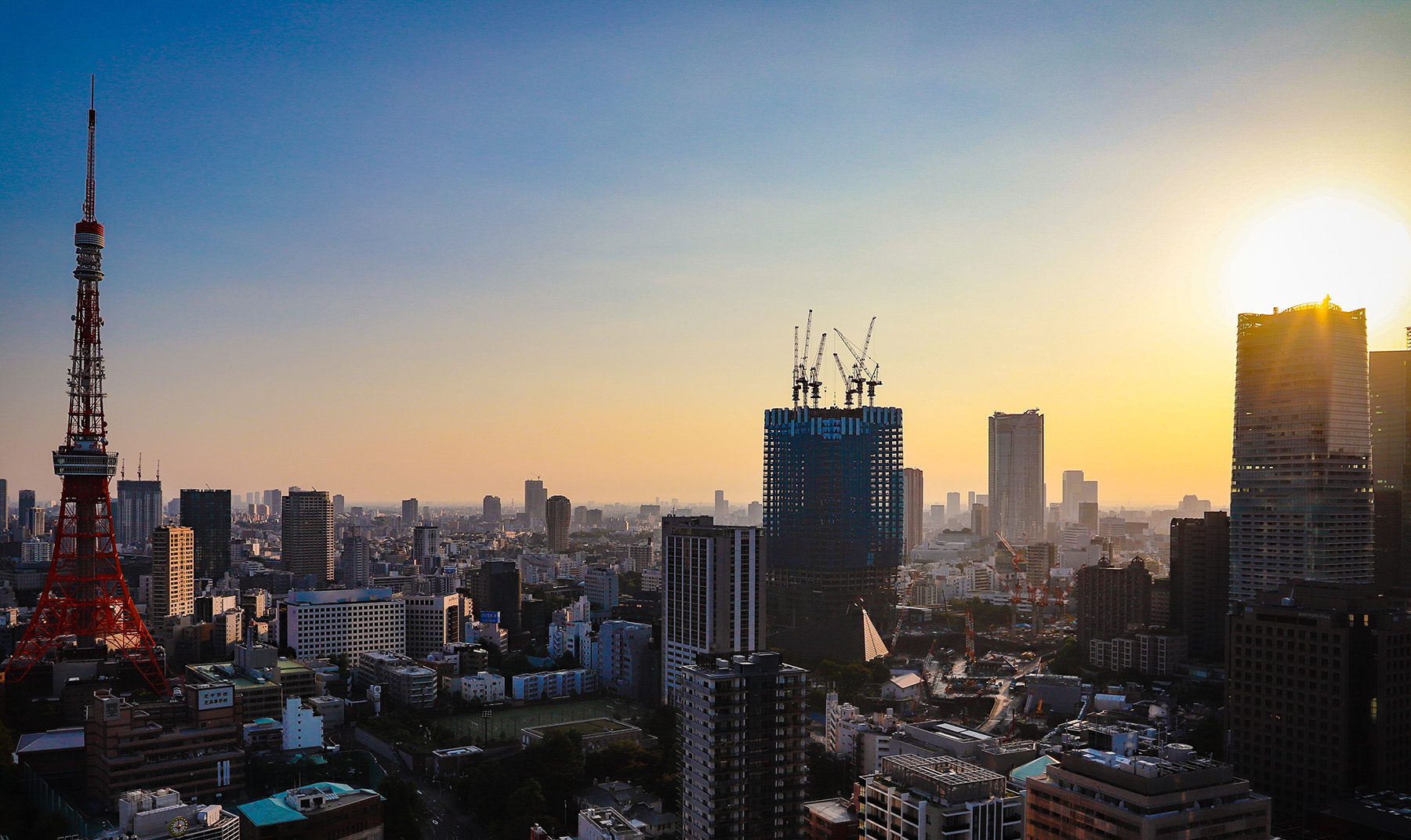 Compassionate Dentistry
In The
Heart of Tokyo
U.S. TRAINED
ENGLISH SPEAKING DENTISTS
03-3431-4225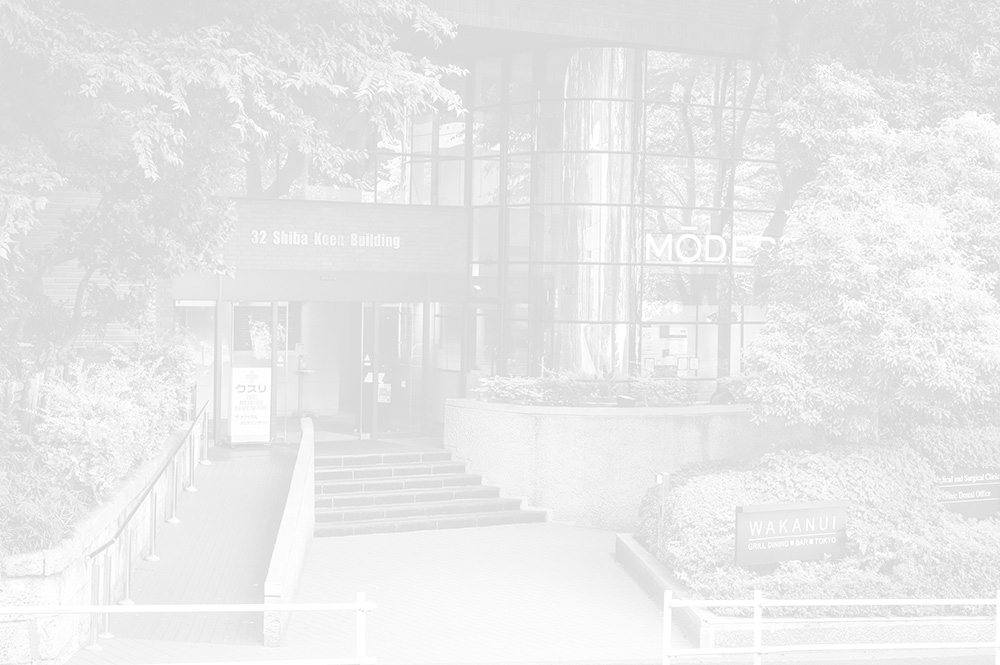 Quality Dental Care for the Whole Family
American Trained Dentist
Tokyo Clinic Dental Office has been serving the expatriate population since 1952 when it was first established by Dr. Besford. It was subsequently passed onto the management of the Tokyo Medical and Surgical Clinic and is now independently owned by Dr. Anthony S. Drennan.
We are a progressive minded dental practice located conveniently in the heart of Tokyo. Our team is committed to practicing minimally invasive dentistry. We embrace and invest heavily in the use of cutting edge technology and innovative techniques to provide all services in a safe and comfortable environment.
We have three dentists on staff who respectively specialize in implants, orthodontics, and removable dentures/partial dentures. Dr. Drennan has interests in treating temporomandibular disorders and sleep apnea.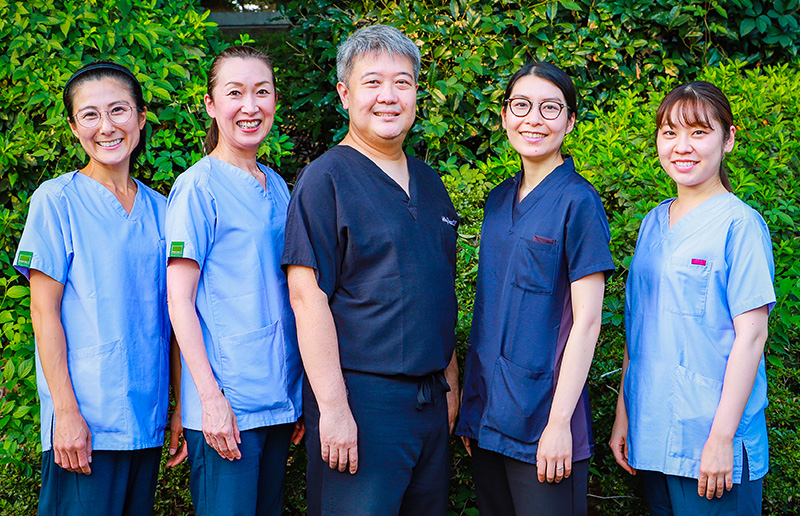 Please kindly note: We do not accept Japanese National/Social Health Insurance.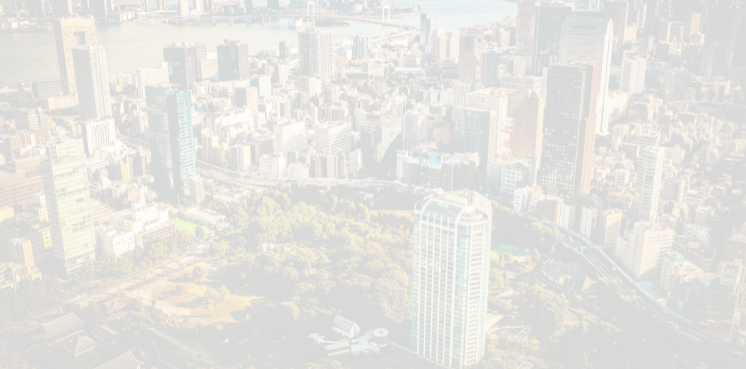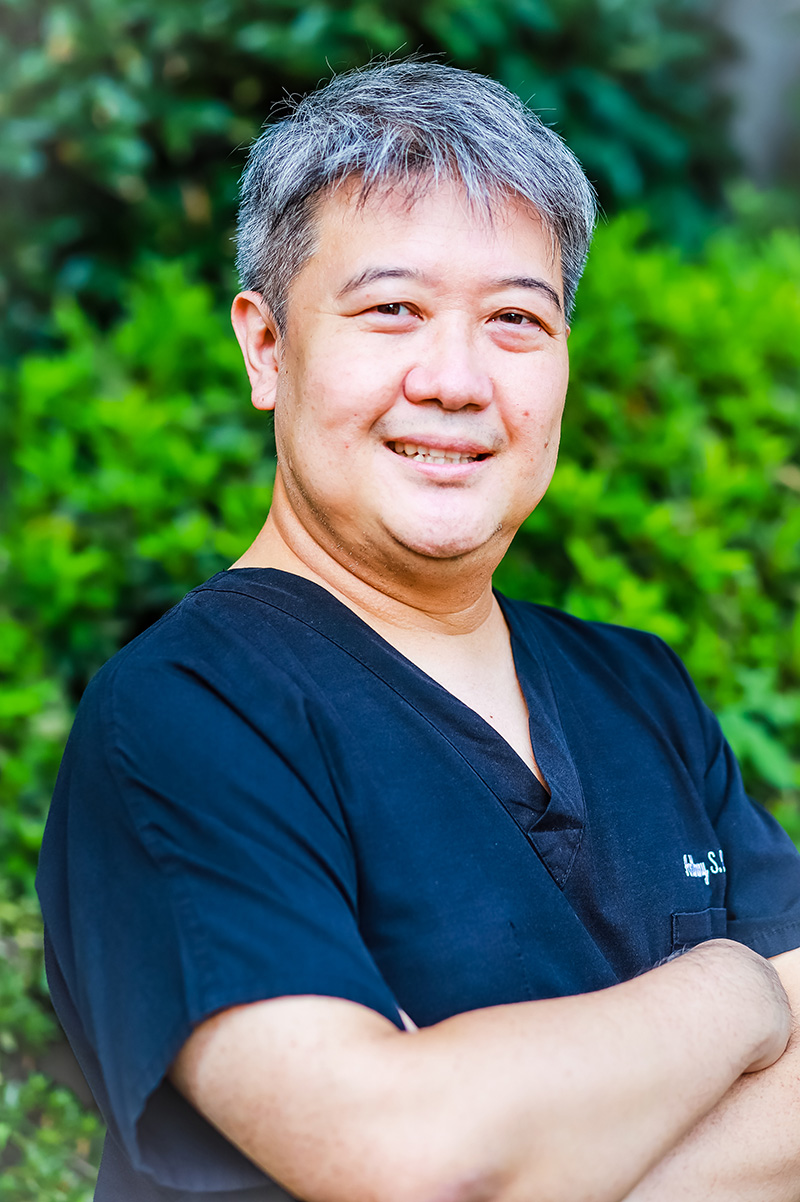 Principal Dentist
Anthony S. Drennan DMD, D-ABDSM
Dr. Drennan was born and raised in Tokyo, Japan. He received his dental degree from Tufts University School of Dental Medicine in 1997 and his Bachelors from Vassar College in 1993. He pursued further training at the Advanced Education in General Dentistry (AEGD) program at the University of Connecticut Health Center in Farmington, CT and has completed a mini-residency in Dental Sleep Medicine at Tufts University. Prior to his return to Tokyo, he maintained a private practice in Princeton, NJ.
Dr. Drennan is a strong advocate of proactive comprehensive dental care. Targeting and identifying the root cause, early intervention and providing minimally invasive dentistry to achieve optimal oral health is his top priority.
As dentistry evolves he wants to keep his patients at the cutting-edge of the best care possible. He travels extensively throughout the world to acquire the skills and knowledge necessary to achieve this goal.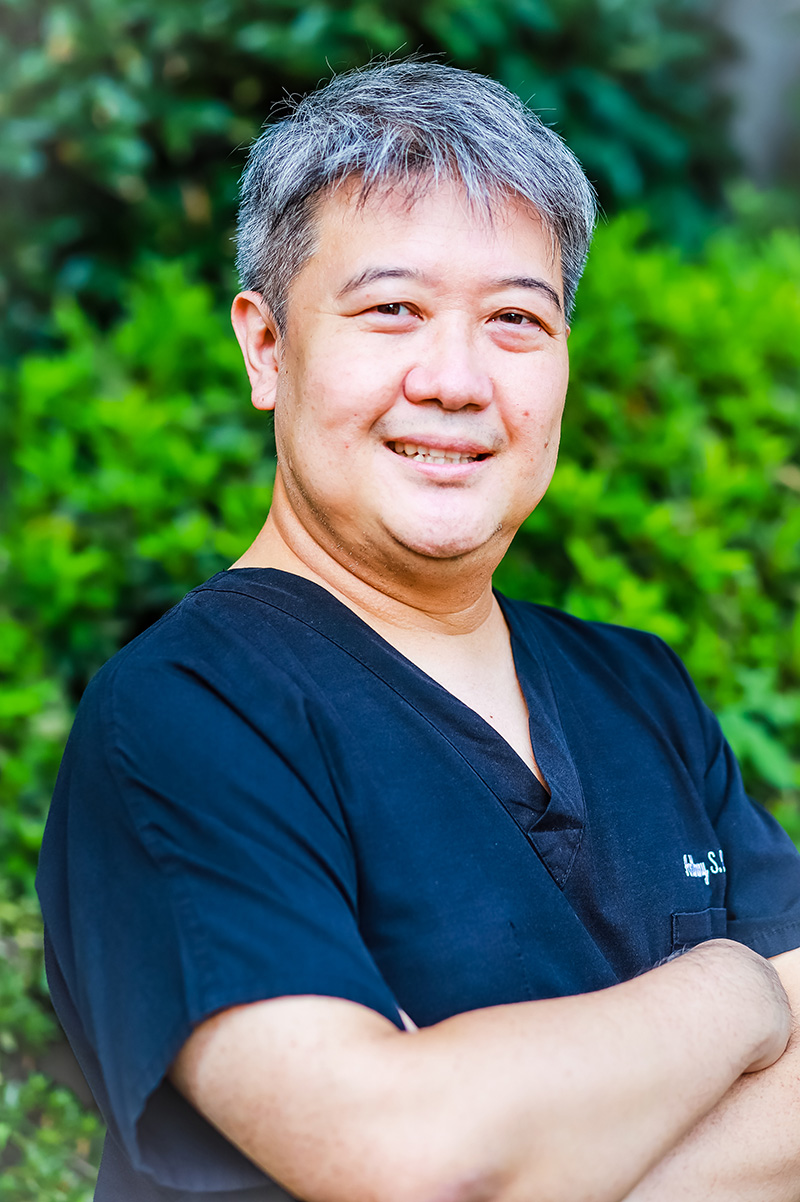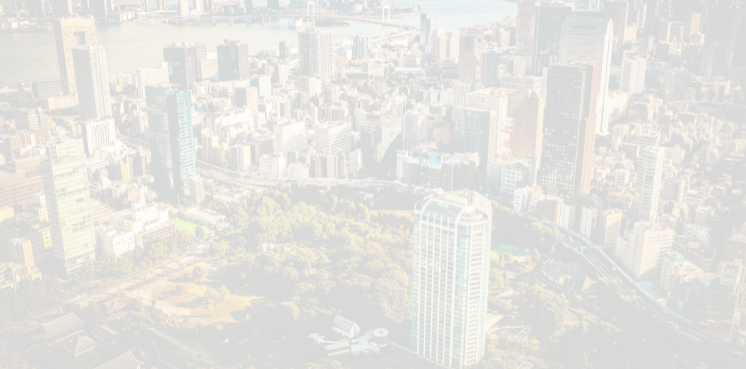 Associate Dentist
Midori Doke DDS, Ph.D.
Dr. Midori is a graduate of Showa Dental University and is a member of the Japanese Prosthodontic Society. She completed a PhD program at the Tokyo Medical and Dental University Graduate School of Medical and Dental Sciences specializing in removable and full complete dentures. She provides all phases of dentistry and is an integral part of our practice. Dr. Midori attended Aoba International School in her formative years.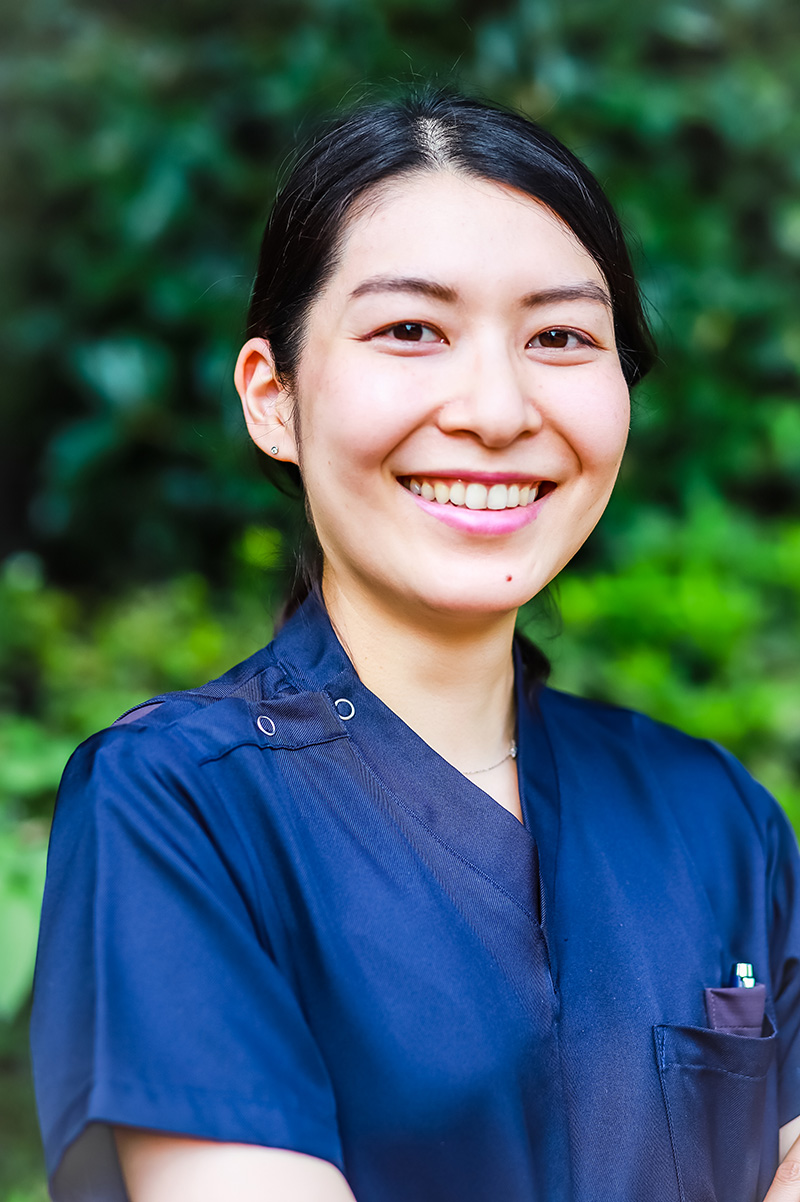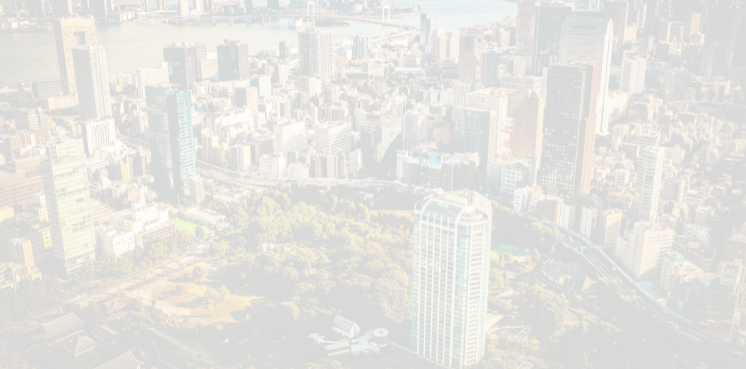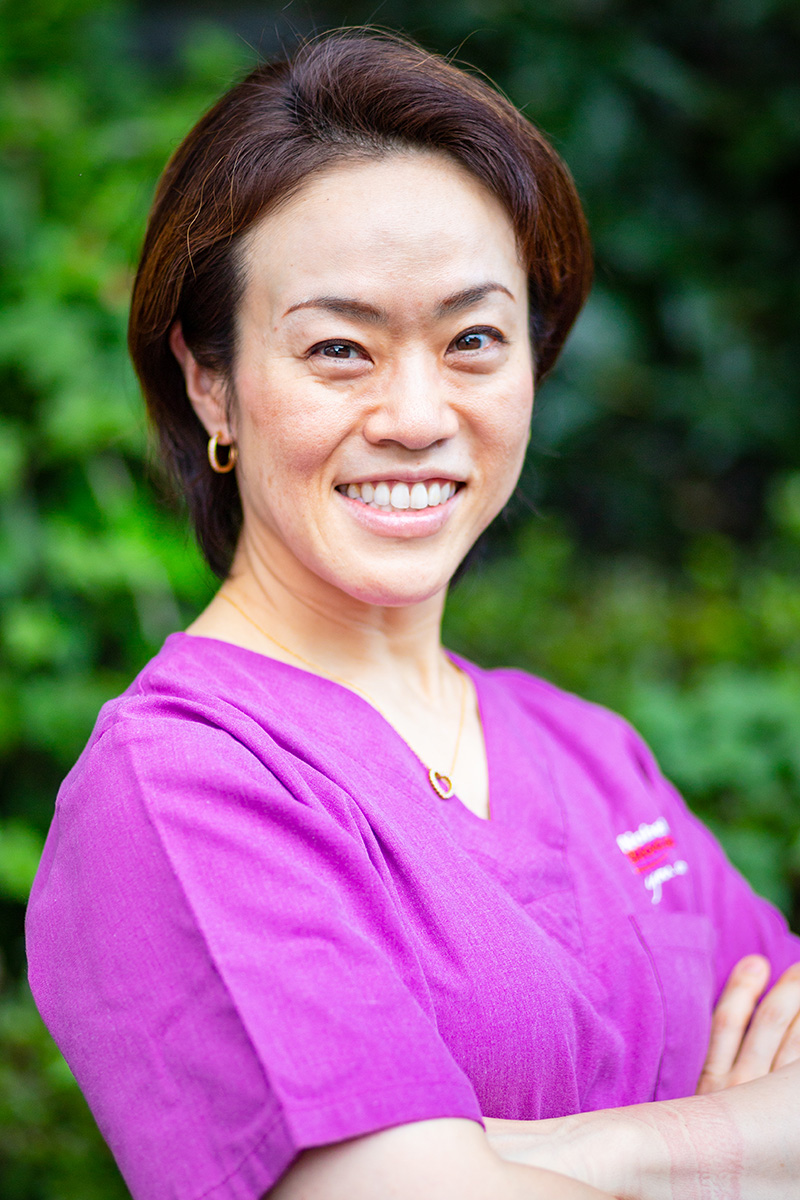 Implant Surgeon
Sawako Yokoyama DDS, Ph.D.
Dr. Sawako is our implant specialist and is in charge of all implant related surgeries. She is a graduate of Tokyo Medical and Dental University and is currently on staff as a visiting lecturer of Prosthetic Dentistry at Showa Dental University. She also serves as a medical advisor for Nobel Biocare Japan and is a certified doctor for the Japanese Society of Oral Implantology and the European Association for Osseointegration.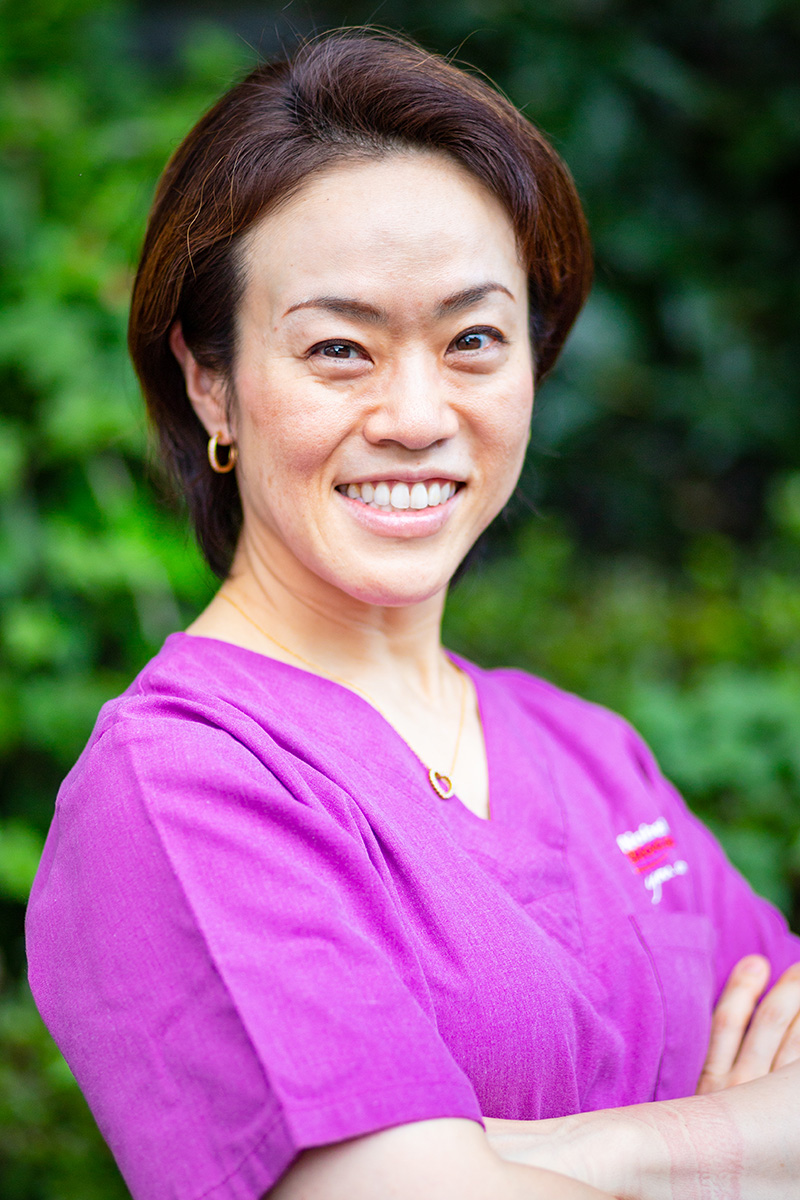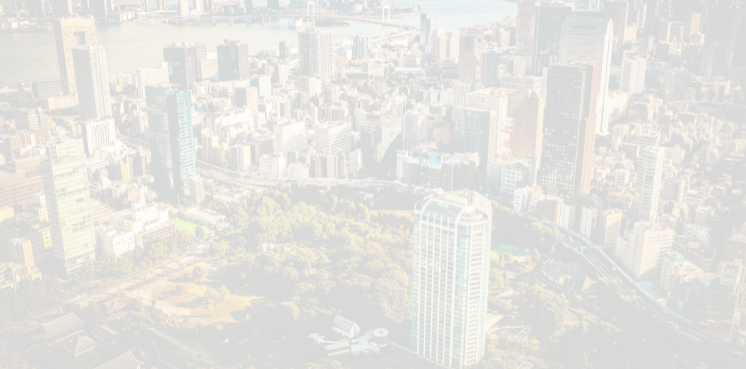 Orthodontist
Masamu Inoue DDS, Ph.D.
Dr. Masamu is a graduate of Tokyo Medical and Dental University and completed his orthodontic training at the Tokyo Medical and Dental University Dental Institute Orthodontic Science Department. He is our staff orthodontist and treats patients of all ages using conventional wires or Invisalign.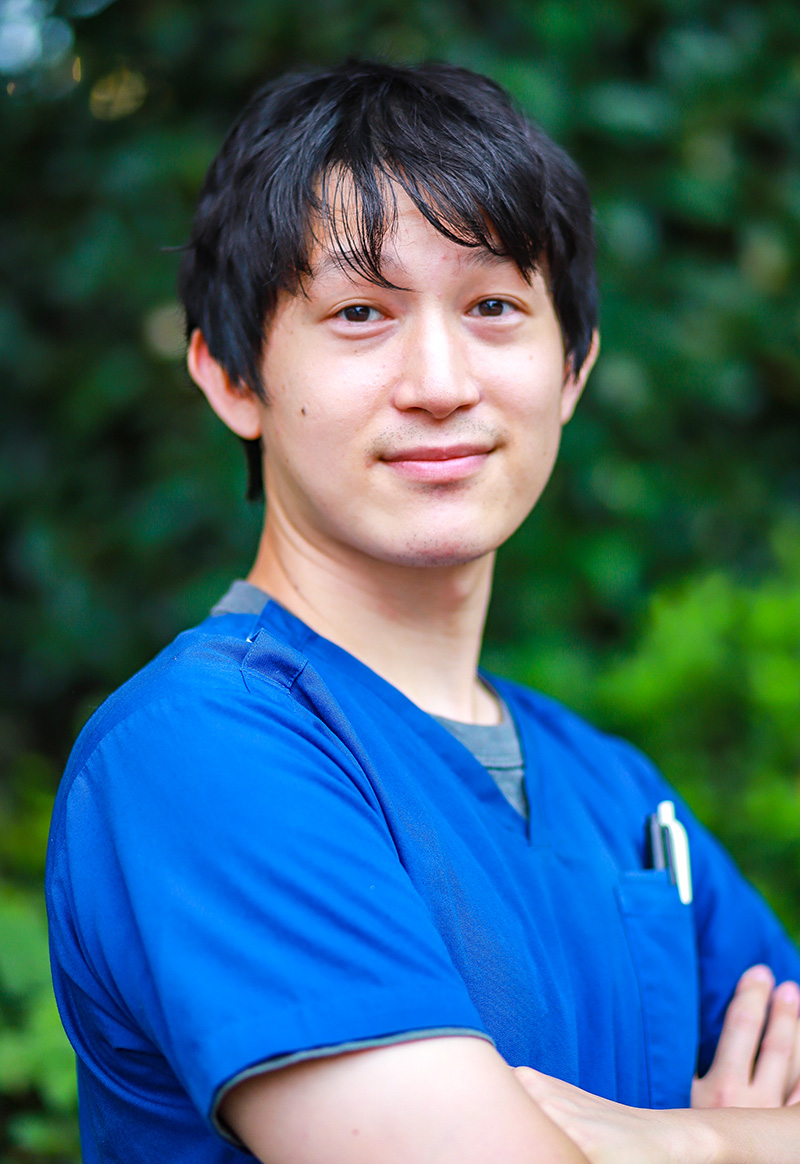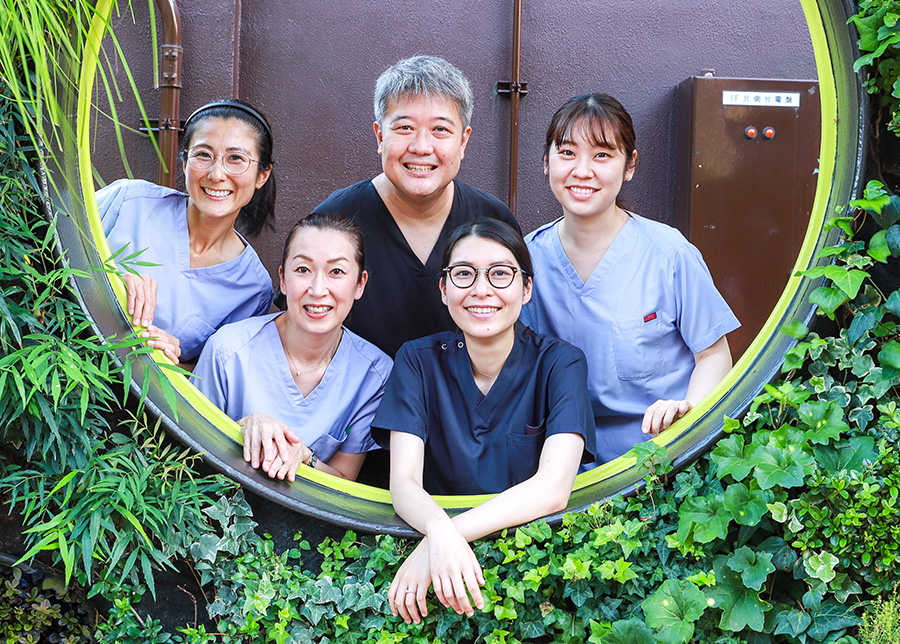 The TCDO team is comprised of friendly and highly skilled individuals with one goal in mind: to give you a pleasant dental experience.
Everyone in our practice, from our office manager to our hygienists strive to give you the highest level of quality dental care.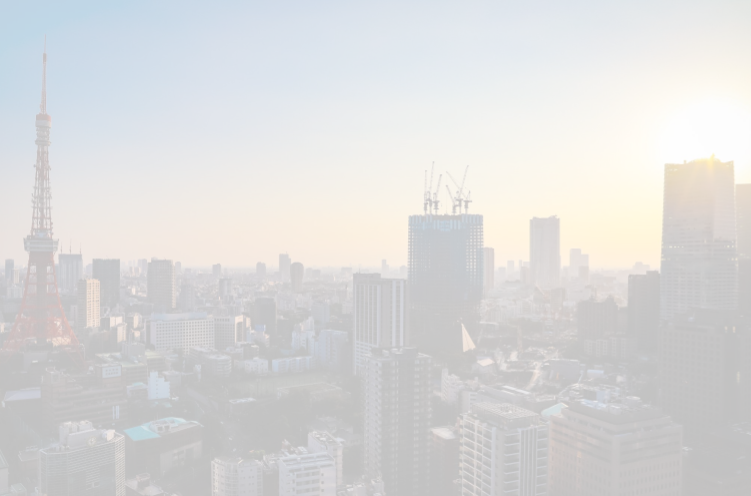 Kind Words From Our Happy Patients
Dr Anthony is knowledgeable and friendly. He doesn't rush you through explanations and asks questions to make sure he gives you the best possible care for your needs. Great staff. The other dentist is also fabulous. I have been to several dentists in Tokyo and have chosen Tokyo Clinic as our office of choice.
- April C.
In October I had a direct fall to my face on the cement while visiting Tokyo. I had to be treated in the ER but they could only do so much and I needed to get to a dentist ASAP. Dr. Andrew Drennan came to my rescue. Not only was he one of the few who spoke English, and was willing to squeeze me in right away, but he and his staff were so caring and compassionate and he did a great job. His treatment enabled me to continue on with my travels for the next 2 weeks rather than have to cut my trip short and return to the US.
- Terry B.
Dentist has excellent expertise in both English & Japanese - and qualified and trained in latest techniques from US. Really listens and provides support and advice based on personal needs and wishes. Would highly recommend.
- Anna P.
I was on long term assignment in Tokyo for a year in 2017 and faced dental issue. One of the molar was having visible crack in x-ray and after couple of visits in local clinic (faced lot of trouble in communication) finally setup appointment with Dr. Drennan at TDCO. The whole case was handled very nicely. Tooth underwent RCT very carefully in multiple visits just to save it and not to further develop cracks. They also placed an emax crown and no issue till date. No gaps and no food logging. I had another 2 RCT in India after this and after that I came to know the quality of service provided by Dr. Drennan. Perfect place for foreign nationals. Staff is also very humble. Everything on time, well scheduled without any delays in appointment times.
- Jinesh G.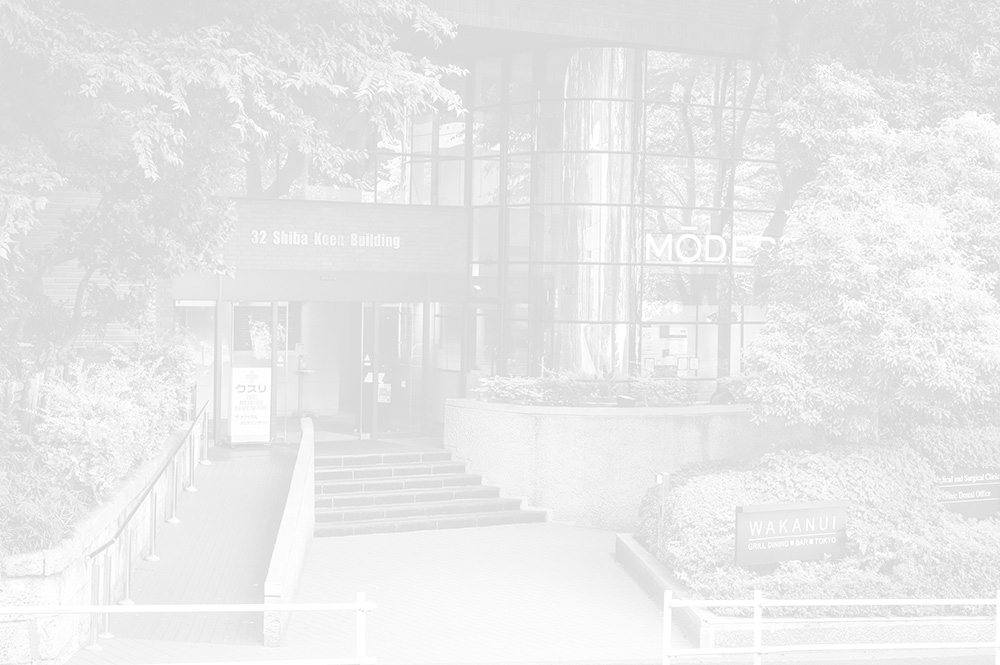 Sleep Apnea and Snoring (Oral Appliance Therapy)
Affiliation with Orofacial Wellness International
Advanced Technologies
Nerve Preservation Therapy
Dr. Drennan was recently designated as a Diplomate of the American Board of Dental Sleep Medicine (ABDSM). The ABDSM is the leading national testing organization for dentists who treat snoring and obstructive sleep apnea with oral appliance therapy. The ABDSM is associated with the American Academy of Dental Sleep Medicine which is a non-profit national professional society focused exclusively on dental sleep medicine.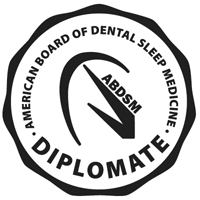 Tokyo Clinic Dental Office is proud to announce its affiliation with like-minded dental practices across Asia with a primary goal of treating the root cause of most dental issues. Treatment modalities are constantly being shared and revised to treat for better sleep, breathing and growth of the craniomandibular complex for a healthier lifestyle.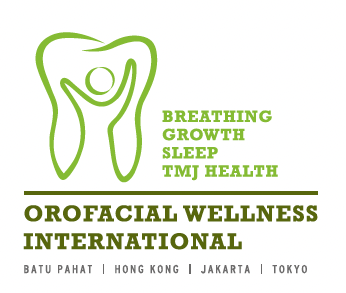 Dr. Drennan embraces the use of cutting edge technology to provide the most current services for his patients.
CT Scan

Dental Microscope

Laser

Perio Laser
In sync with his commitment to providing minimally invasive dentistry, Dr. Drennan has been providing a procedure that is most beneficial for his patients with very deep cavities who in the past would have required root canal treatment. Dr. Drennan has been providing this procedure to his patients at his private practice in the US since 2004. An antimicrobial paste and cement is placed in the tooth and sealed with a resin filling. This procedure has drastically reduced the number of root canals performed in the practice and has been appreciated by many of our patients.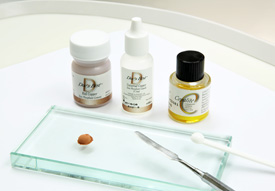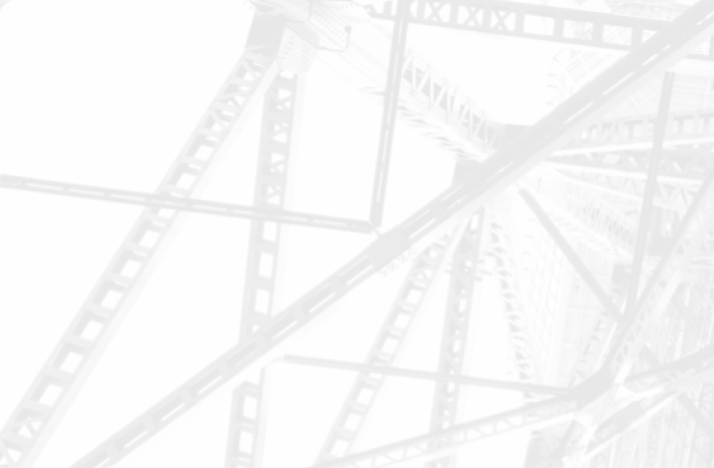 Dual - Licensed (U.S. / JAPAN)
English SPEAKING Dentist Tokyo
Tokyo Clinic Dental Office
03-3431-4225
32 Shiba Koen Building, 3rd Floor, 3-4-30 Shiba Koen, Minato-ku, Tokyo 105-0011
TUE:

9:00am - 6:00pm

WED:

9:00am - 6:00pm

THU:

9:00am - 6:00pm

FRI:

9:00am - 6:00pm

SAT:

9:00am - 5:00pm
Parking Available Across the street at the Tokyo Tower Parking Lot