Born in Tokyo, Japan
Graduated from St. Mary`s International School `89
Vassar College `93
Tufts University School of Dental Medicine `97
University of Connecticut Health Center
(Advanced Education in General Dentistry/ AEGD) `98
Private Practice, Princeton, NJ
Holds licenses in both the US and Japan
Active member of the Academy of General Dentistry
Member of the American Academy of Cosmetic Dentistry
Seminars and dental conferences attended: Dawson Academy, Frank Spears, Mid-America Orthodontic Society, Invisalign, Rembrandt, Connecticut State Dental Association, New Jersey State Dental Association, American Dental Association, Yankee Dental Congress, Greater New York Dental Meeting, Massachusetts Dental Association, Dentsply International, Biolase Technology, Academy of General Dentistry, LVI, Nobel Biocare,San Fransisco Dental Society, North Texas Facial and Oral Surgery, Tufts University School of Dental Medicine.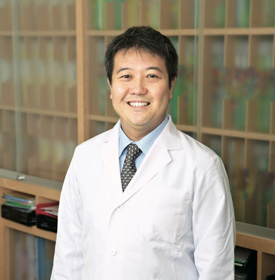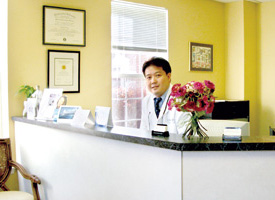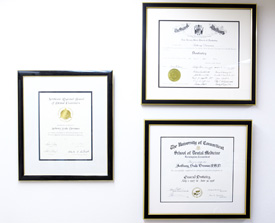 The technology, materials, and techniques used in dentistry are always being updated and advanced. Dr. Drennan is committed to staying at the forefront of these new developments through continuing education.